Yolanda Harris
Changing company cultures and changing lives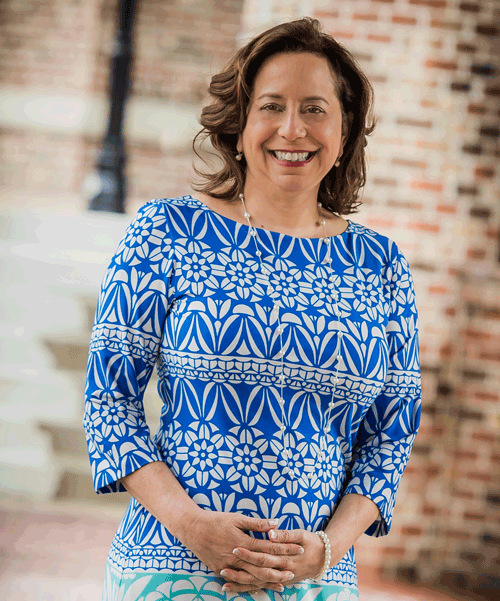 As founder and CEO of The Keynote Group, Yolanda manages global speakers in their mission to empower, enlighten, and inspire people around the world.
Yolanda's expertise comes in business strategy and management, where she works with her clients to build successful speaking businesses and implement strategies to help develop their brand.
She currently resides with her boyfriend, Rob, in Charleston, South Carolina.
Fun Fact: Yolanda is the unofficial office health expert and exercise enforcer. She always takes the stairs.