We believe that every decision and interaction in your life has the potential to dramatically influence the lives of those around you.
We are committed to giving back to our community and consistently looking for ways to positively influence others and help those in need. We take an active role in supporting our employee's and client's passions. From child abuse prevention and animal rescue to cancer research and fundraising for Alzheimer's Disease, we are passionate about giving back to our communities.


Prevent Child Abuse America® is the national champion of great childhoods for all children. Founded in 1972 in Chicago, Prevent Child Abuse America works to promote the healthy development of children and prevent child abuse before it can occur in order to help children to grow up and contribute in their communities. Our 50 state Chapter Network works every day to promote the kind of strategies and activities that make a difference locally as well as nationally.

To promote the further development of the H. Wayne Huizenga College of Business and Entrepreneurship at Nova Southeastern University, the H. Wayne Huizenga College of Business and Entrepreneurship Board of Governors hereby establishes and creates an Entrepreneurs Council, subject to the ultimate policy-making function of the Board of Trustees of Nova Southeastern University.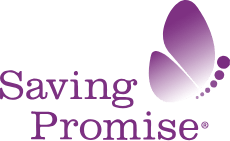 Saving Promise—inspired by founder L.Y. Marlow's story of five generations of domestic violence in her family including her granddaughter, a little girl named Promise—advances evidence-based strategies, cross-sector collaborations, community and frontline engagement to mobilize a movement to prevent intimate partner violence. Critical to Saving Promise's mission is a partnership with the Harvard T.H. Chan School of Public Health to advance, shape, inform and deploy proven strategies to promote broad and sustainable impact.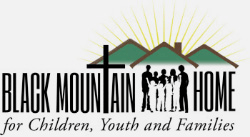 Black Mountain Home for Children, Youth & Families, founded by Western North Carolina Presbyterian churches in1904, began its ministry taking in Appalachian children whose parents had died or disappeared. Today, the Home serves youth from birth through adulthood through family foster care, residential care, transitional living, and independent living. It's innovative approach is a model for the future of other children's homes. My commitment is to help raise the funds to sustain and expand its impact wherever children are in need of a safe, healthy home.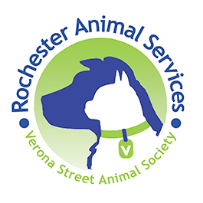 "The Verona Street Animal Society, Inc. (VSAS) is dedicated to providing the resources necessary to enable RAS to more effectively serve the public's animal care and control, pet sterilization, and pet adoption interests and, in cooperation with the City of Rochester, to support the mission of Rochester Animal Services."
Is It Time For A New Career?
The Keynote Group is always on the lookout for passionate people to join our growing team.
Learn More