In Just One Day Get a Customized, Step-By-Step Strategy That Maps Out For You How to Become a Highly Sought After, Profitable Speaker.
Together with respected speaking business coach, Yolanda Harris, you will roll up your sleeves, crack the code to your speaking business and create an exciting roadmap that will get you on stages and impacting the lives of your audiences.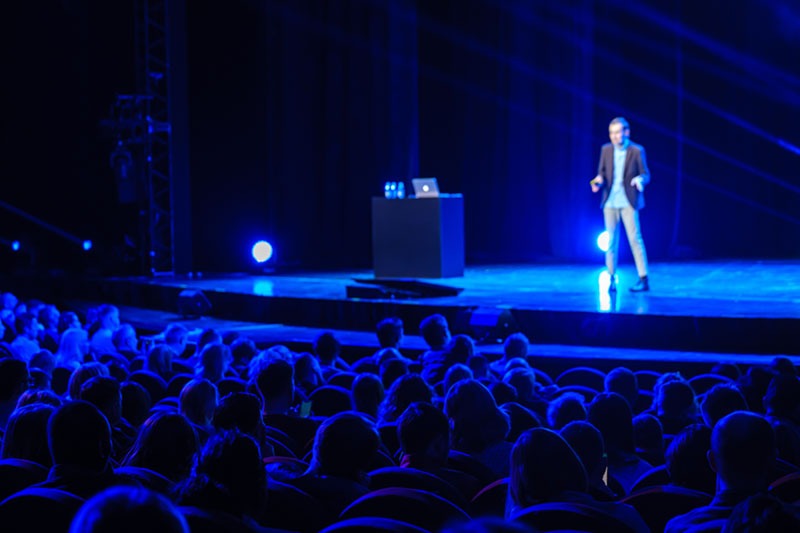 You thrive on ideas, and you have so much to share with the world. But how do you get from ideas to actually standing on stages affecting others and building a highly profitable business?
It's difficult to do it on your own. That's why working with a 20 year industry leader can help you create the perfect, personalized plan of action to get you there faster and easier. At the end of the day you'll know have identified your ideal audience, create the framework for three of your winning talks, and how to profit after the talk is over.
You Have The Expertise.
We Have The Plan.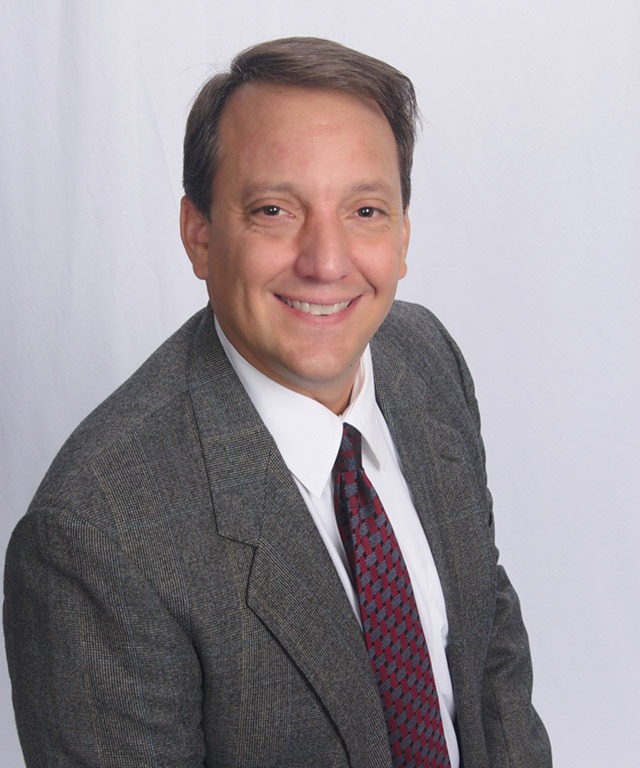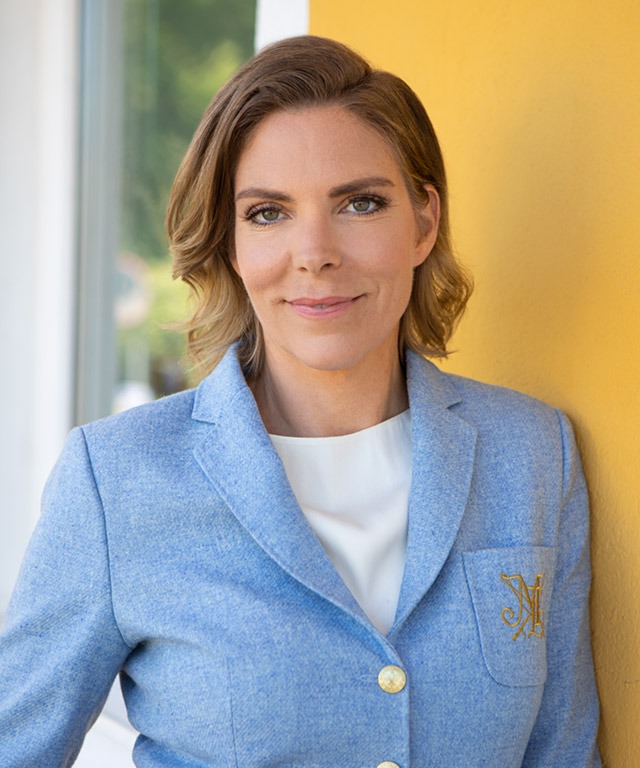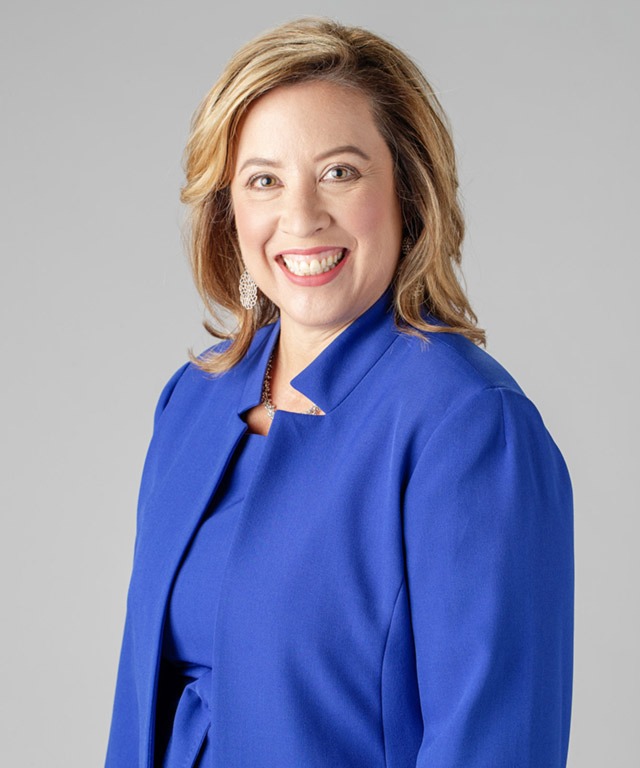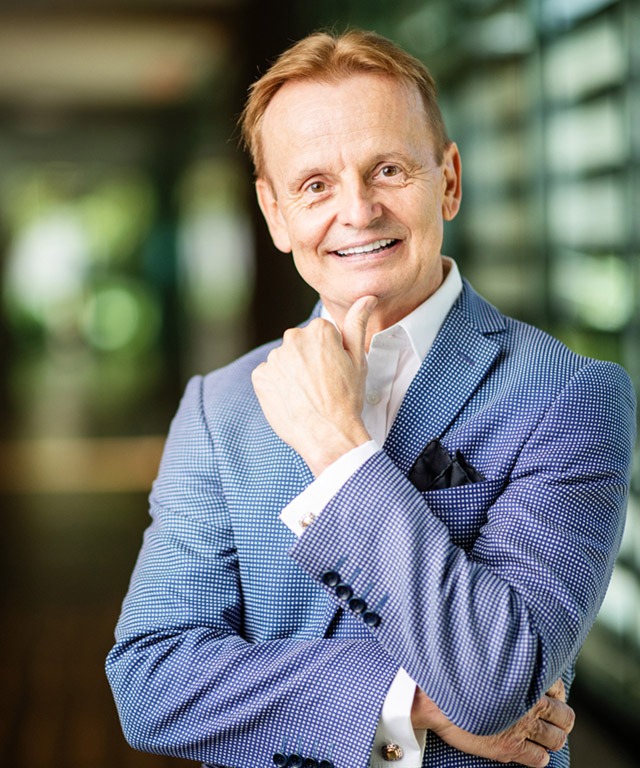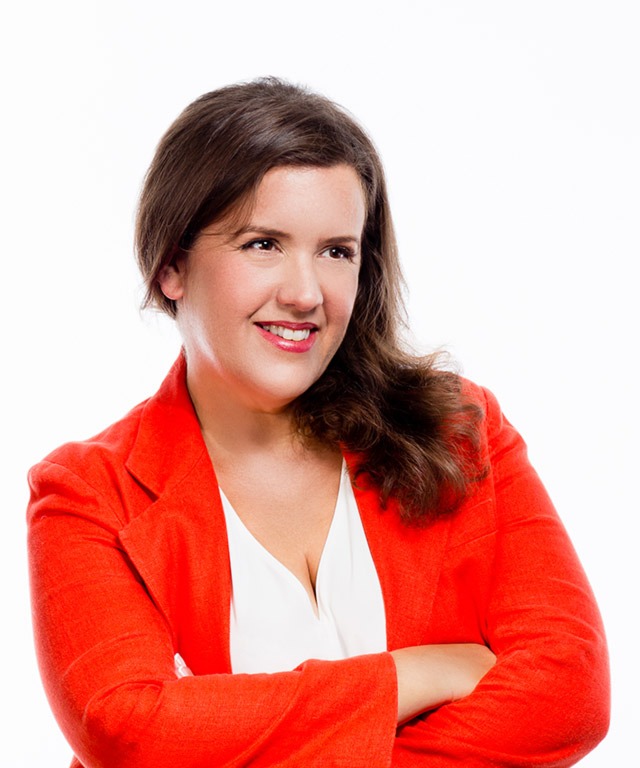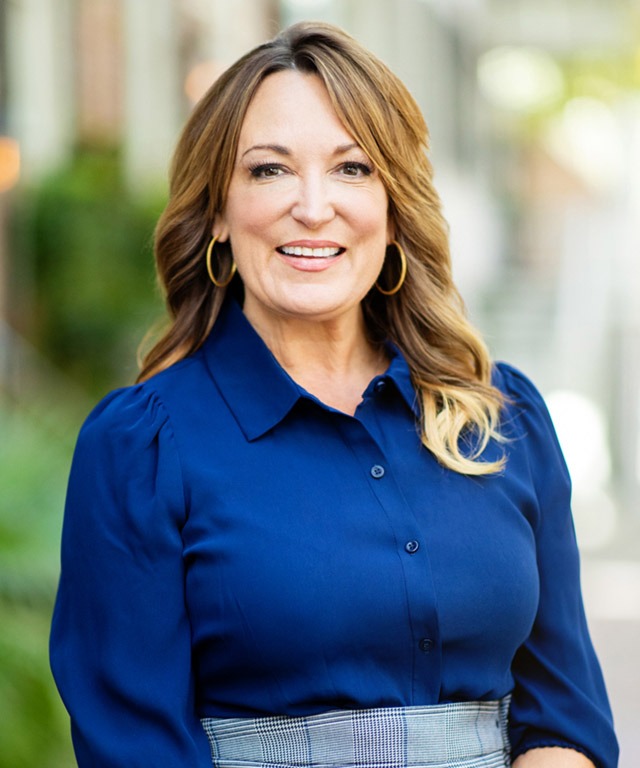 For the past 18 years The Keynote Group have worked with top entrepreneurs, CEOs, and speakers helping them start and grow their speaking business. Clients have included c-suite executives, golf pros, attorneys, and even commanders in the Swedish military.
They all share two things in common…

They were eager to get their message out to the world and hungry to build a professional speaking business.
But they didn't know how to get there. It was only after spending a full strategy day with Yolanda and her team that they not only walked away with a clear plan, but they were streateded to see a vision for themselves much bigger than when they started their strategy day.
A Whole Day Dedicated to Y-O-U.
Come With Questions. Leave With Clarity.
We work with you, using your professional background, publications, and prior speaking experience, to understand your market and formulate a coherent, simple point of entry above all the noise.
With our guidance, you will learn how to position yourself as an industry expert every step of the way, from social media presence and PR to interactive materials and website development. We give you an actionable strategy that meets you where you are and takes you where you want to be. Beginning, middle, end and beyond, we're here for you!
Areas covered in your Speaking Strategy Day will include:
Branding
Identify Speaking Topics
Determine Ideal Audience
Align Speaking Topics with Your Identity
Growth Strategy
Describe Your Vision
Discuss Your Income Strategy
Clarify Your Post-Keynote Offerings/Materials
Pinpoint Where to Speak
Learn How to Leverage a Book
Articulate Your Goals & Focus
Annual Plan
First Steps
In-Depth Breakdown of Quarterly Goals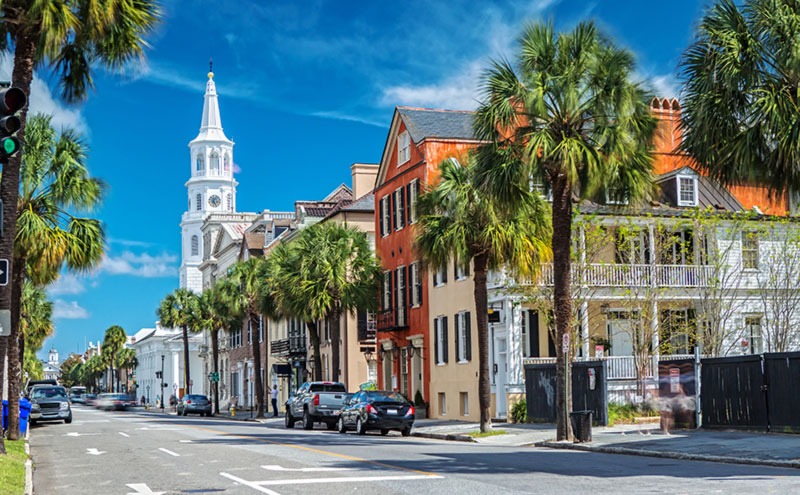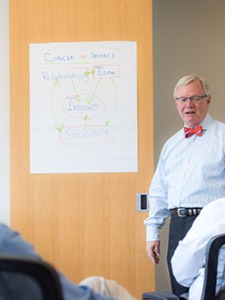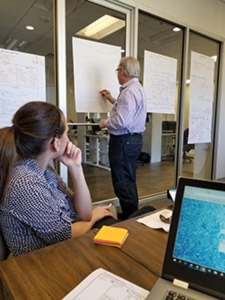 Your professional speaking plan begins with a Speaking Strategy Day at The Keynote Group's office in charming Charleston, South Carolina.
This is a creative, collaborative session designed to poise your brand for success at the outset. Our team will guide you through various exercises and in-depth brainstorms to create a clearly defined outline of your business. Buyer Personas, Unique Market Positioning, Engaging Speaking Topics, Industry Trends, Additional Revenue-Generating Products—we cover it all!
This is your opportunity to flex your mind, dig deep and refine your message as our experts pick your brain for the details.
At the end of the session, our team will compile the day's information and ideas into a personalized business summary that defines the next steps in launching your career. From here, it's your move. You can opt to self-start using your strategy as a guide, or you can partner with The Keynote Group to draw on our resources and industry knowledge. No matter the path, your Speaking Strategy Day will be the missing key that moves you to the next level.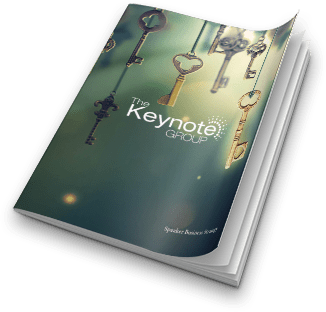 Rave Reviews From Past Participants
"The Keynote Group Team is experienced [and] motivated. They are careful listeners and truly see my needs and visions." – Christina Bengtsson
"Yolanda has always come with a strategic plan of how to develop not just speakers, but a speaking business." – Alton Jamison
"I really appreciated the time that they took to get to know me…They're committed to their clients." – Karyn Buxman
"The team absolutely perfected my messaging…They did their homework to understand my brand and help me [gain] a clearer understanding [of] my plan." – Tanya Thomas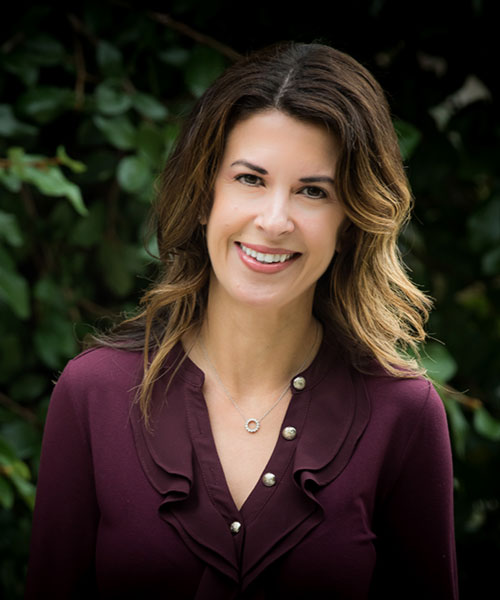 Rose Kinkead
Project Coordinator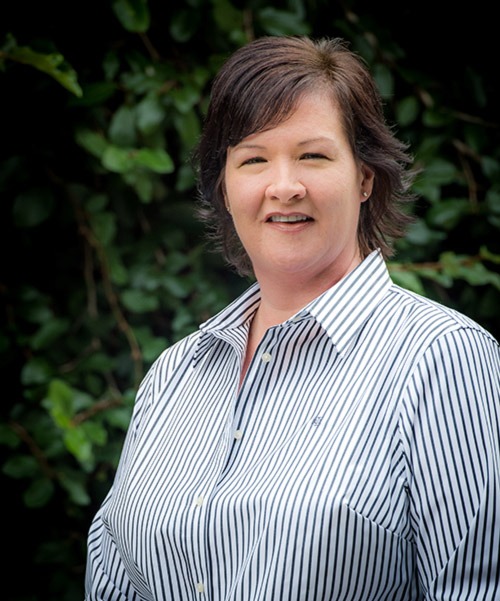 Beckie Davey
Event Coordinator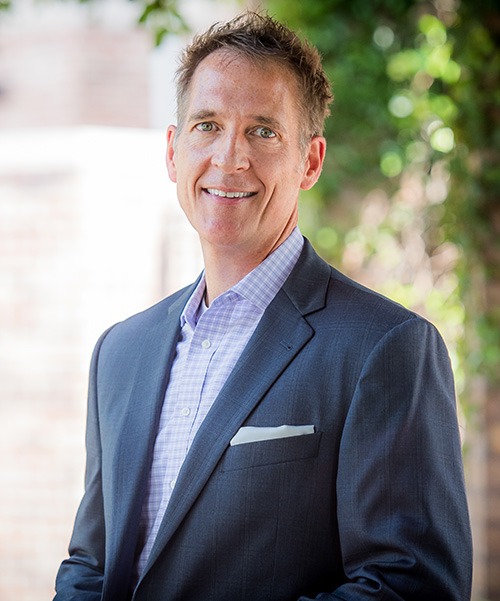 Jimi Gibson
Marketing Director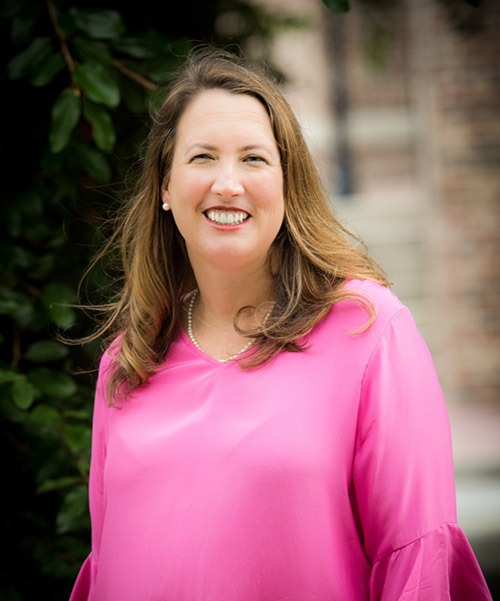 Caroline Smith
Content Writer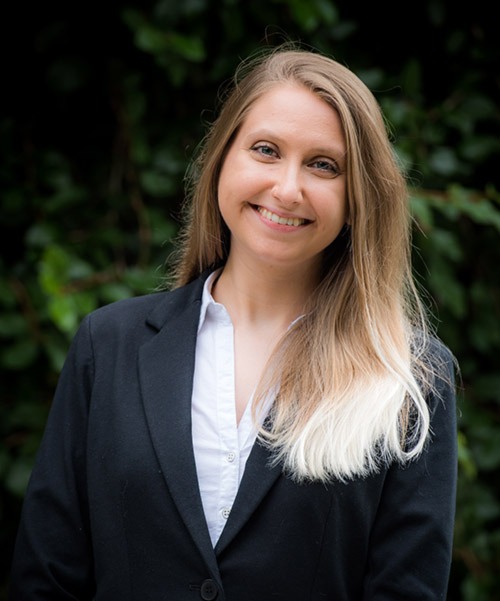 Liz Harper
Content Writer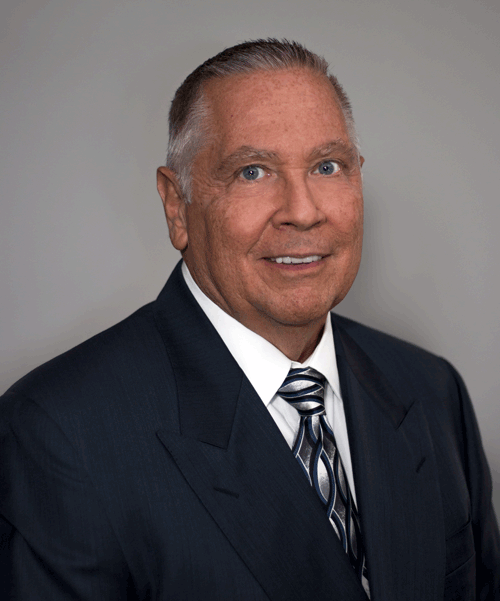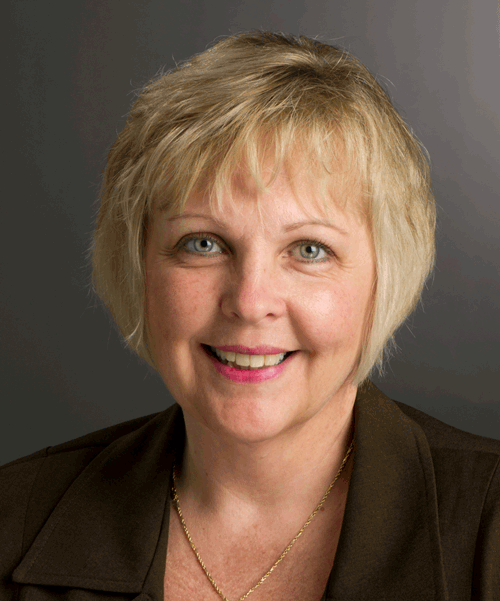 Lianna Bauer
Executive Assistant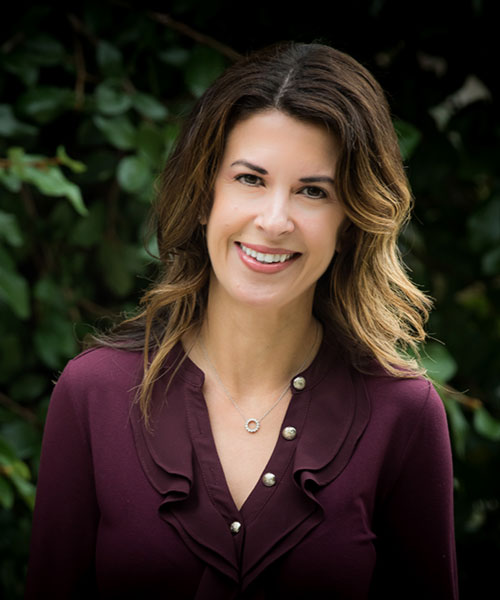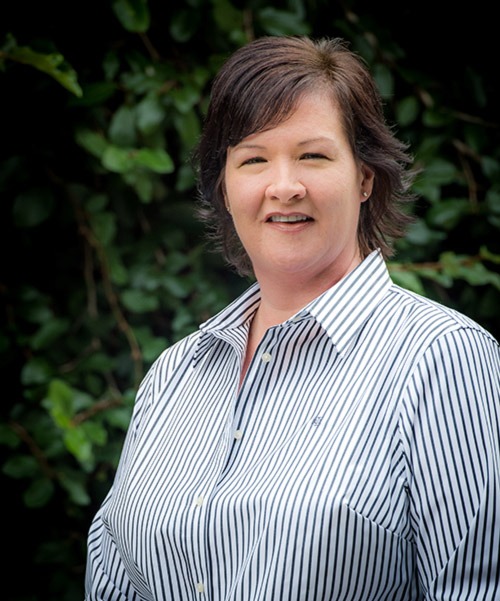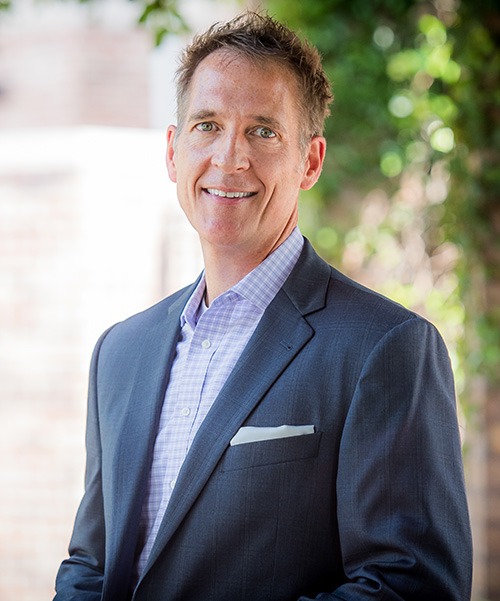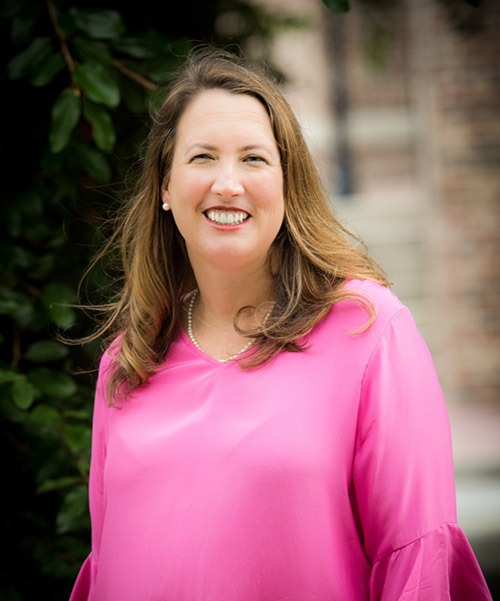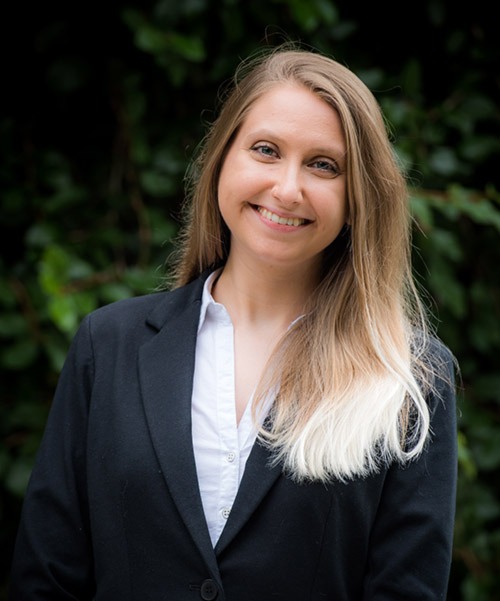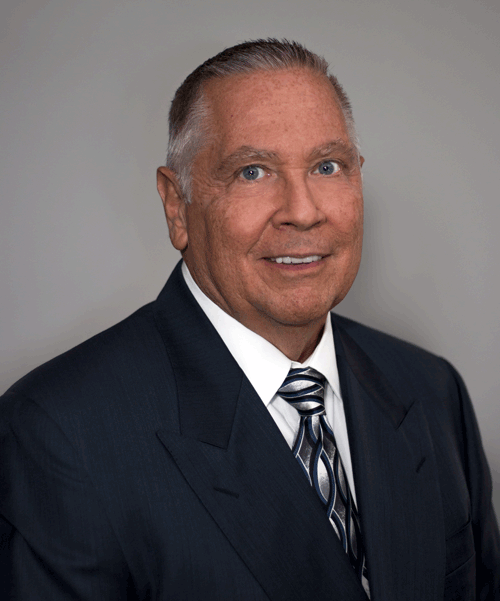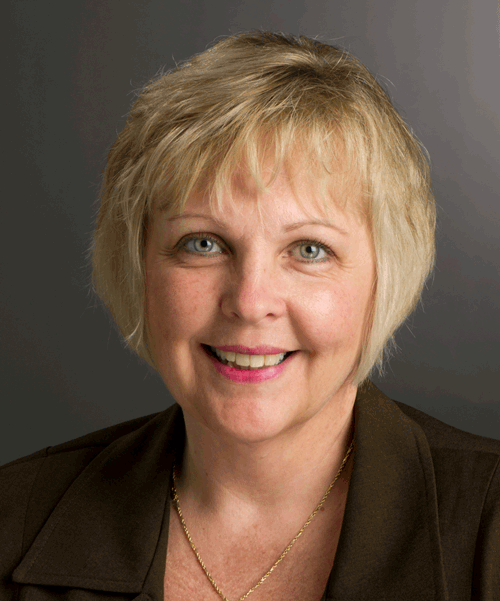 With Over 18 Years Experience in the Speaking Industry, Yolanda Harris and The Keynote Group Will Get You To Your Goals Faster and Easier
The Keynote Group aims to facilitate change in organizations and individuals through the impactful messages of our insightful speakers. We are a full-service boutique that understands the unique value of every client. Our plans are customized to you and your specific needs—no cookie cutter approaches allowed.
We meet you where you are and support you through each phase of your brand's growth. From booking to website development, we help you rise to the top in one of the world's most competitive markets.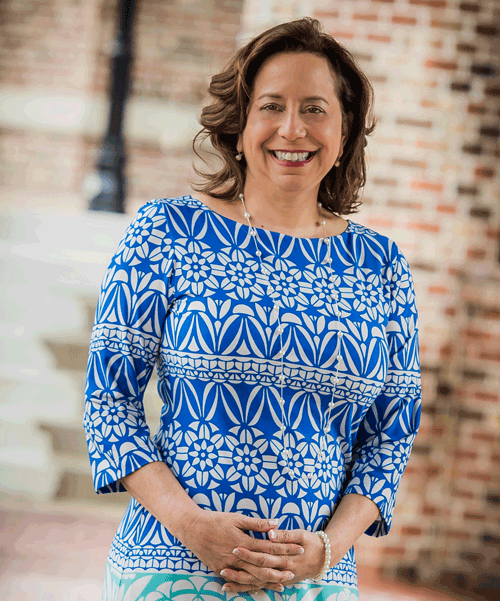 Meet Yolanda Harris: Founder and CEO
Yolanda founded The Keynote Group with the simple goal to inspire. There's an endless wellspring of ideas and perspectives out there, and through her full-service boutique, she has gathered the vanguard of forward-thought under one expansive network. She works tirelessly to ensure that every single one of her clients receives the attention to detail and support that they deserve, from initial contact onwards.
Ready to Inspire and be Inspired?
Book a call to learn more
By scheduling a call you are moving your professional speaking business to the next level. During this call, we will discuss your goals and determine how we can best help you.