Paul Rutter
Global Customer Service Specialist and
International Speaker
Speaker, author and corporate trainer Paul Rutter helps companies to deliver More than Perfect® Customer Service. Paul brings 30 years of Senior Executive experience in the hospitality industry to guiding businesses on how to approach service with the intent to exceed the customer's expectations, rather than just meet them. His evidence-based program provides a framework in which effective communications, talent development, and a focus on quality standards and practices results in a higher level of customer satisfaction, retention, loyalty and repeat business. Paul's lessons in exceeding customer expectations ensure every encounter leads to the experience of a lifetime for the customer and service team members.
More than Perfect® Customer Service
Repeat Business, Inc.
You Can't Make This Ship Up®
More Than Perfect® Customer Service Workshop
DISC 365 Assessment Tools
Event Emcee
"It is with great pleasure and enthusiasm that I recommend Paul Rutter. In his role Paul, has enabled our company to increase profits, decrease expenses and train a new generation of leaders over the past twenty plus years."
"I thought your remarks were extremely helpful, and it was clear to me that your executive presence commands the attention and respect of everyone in the room. I look forward to seeing and hearing more from you in the future…"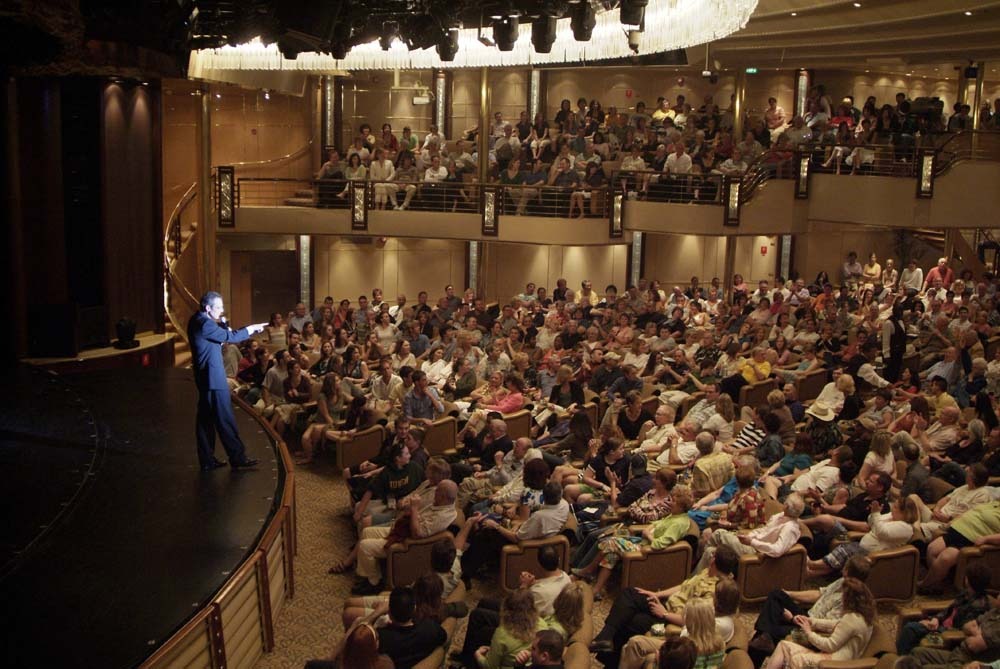 Paul Brings Humor to his Customer Service Keynote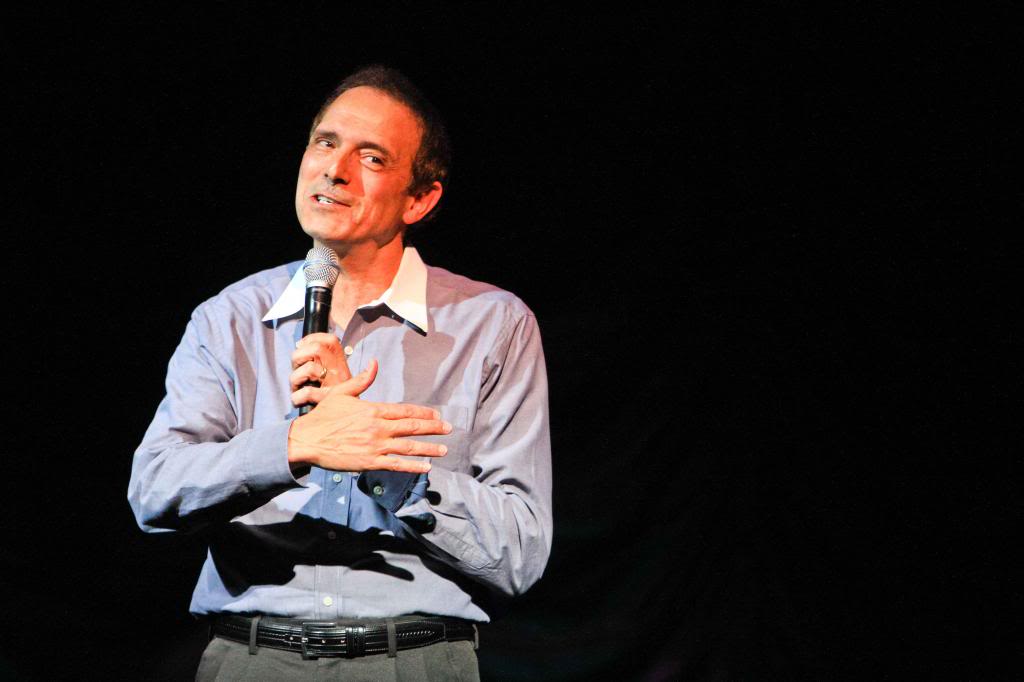 Paul Discusses More Than Perfect® Service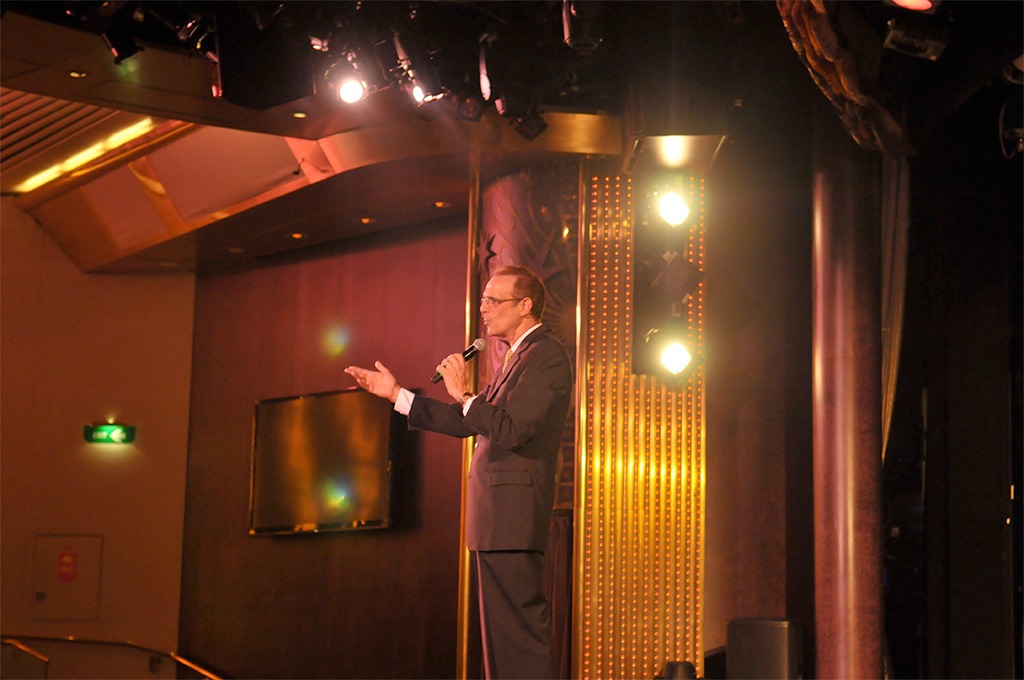 Paul Speaks About the Impact of Exceeding Customer Expectations
More than Perfect® Customer Service
In his signature presentation Paul, will engage your team on ways to deliver More Than Perfect Customer Service. Paul believes outstanding communication skills, exceptional customer service, and top-notch management will always result in higher customer satisfaction, higher profits and higher employee loyalty and productivity.
When you sell something to someone, you built trust. Your client gives you money, and you give them a solution to their problem. You hope your product and delivery live up to the customer expectations, but do you know for sure if they will buy again–if they will be a "Repeat Customer"?
You Can't Make This Ship Up®
In this highly entertaining keynote, Paul shares stories from his 30 years as a customer service expert showcasing the best and worst business practices. He will highlight the personal and professional triumphs and tragedies of client and employee experiences and show you how your company, association or organization can learn from the successful business practices from some of the greatest cruise ships around the world!
Repeat Business, Inc.
The Business of Staying in Business
With an Internet connection and a few clicks, consumers can buy from all over the world at any time. They will tell their hundreds of Facebook friends or thousands of Twitter followers about the positive or negative experience they've had with your business. Customer service has never been more important than it is today.
Paul Rutter has decades of experience training professionals to give superior customer service. His new book Repeat Business Inc.: The Business of Staying in Business offers practical advice to enable companies to rise to the challenges of today's service economy. He explains exactly why more-than-perfect customer service is essential to staying in business. Full of easy-to-implement action steps, Repeat Business Inc. details what your customers really want, what your employees need to provide for the best service possible, and what you need to lead them effectively. Readers will learn how to connect meaningfully with customers and build loyalty that will result in decades of repeat business and referrals.