Our Thought Leaders
Use our extensive network of speakers to find the perfect match for your event
Ignite The Flame: Meet Our Luminaries.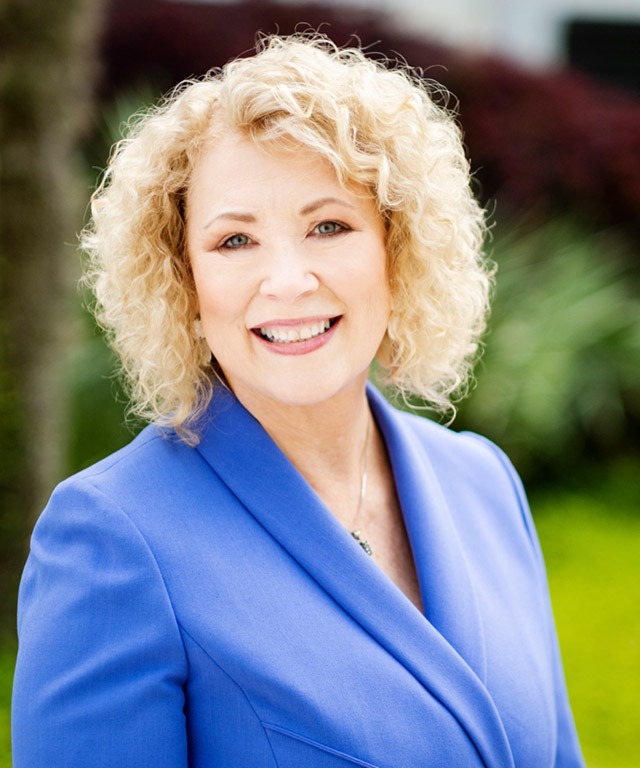 How humor impacts human performance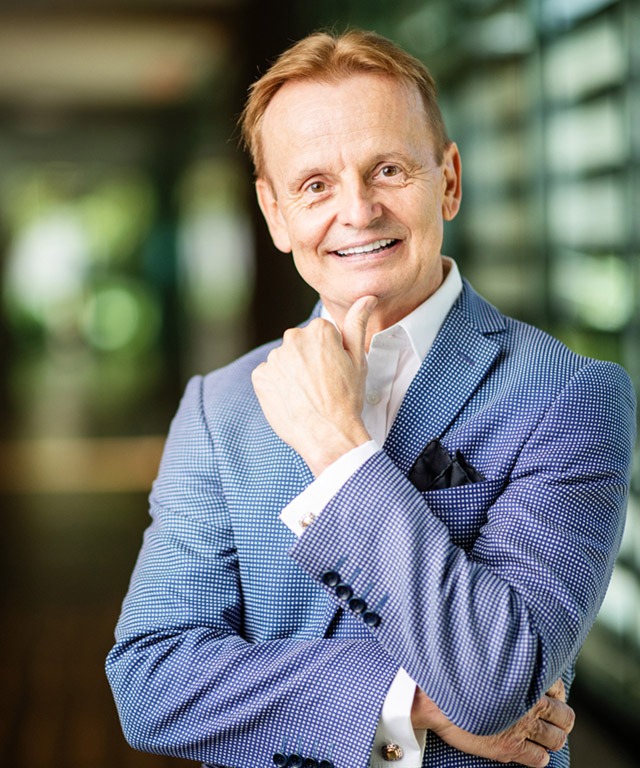 Guiding you towards the life you want now and in the future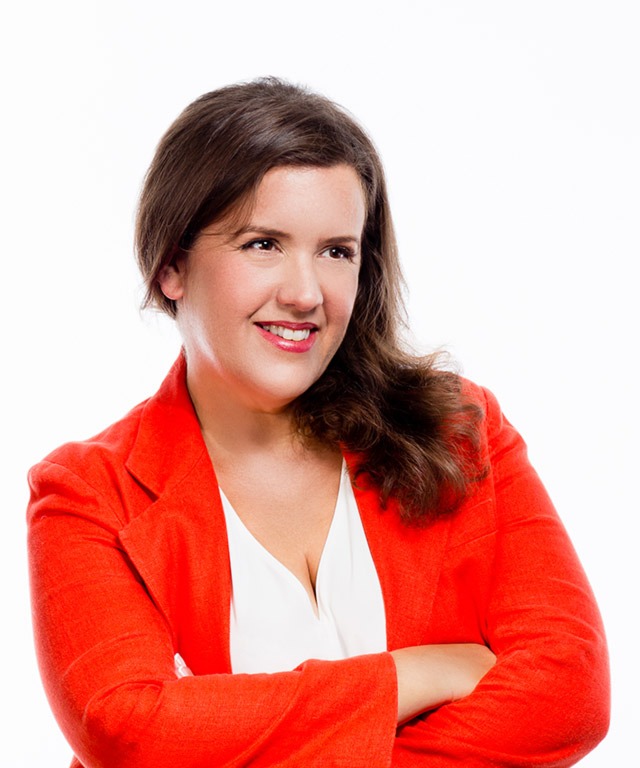 Own and amplify your value in the 21st century workforce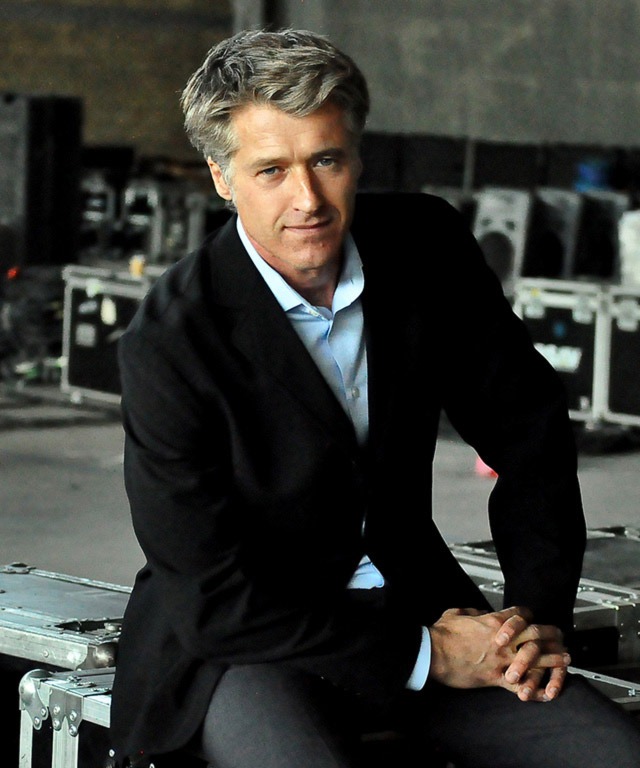 Re-imagine the boundaries of your business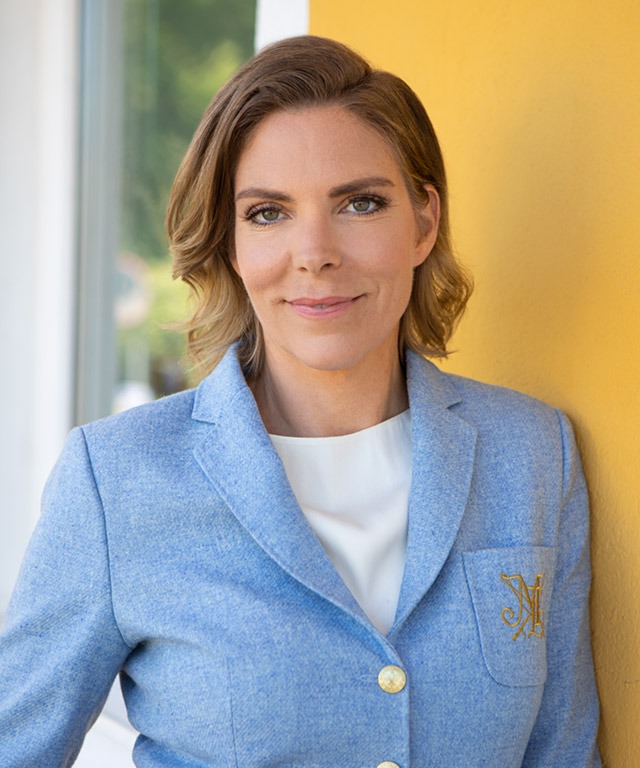 Leading the charge to reclaim your focus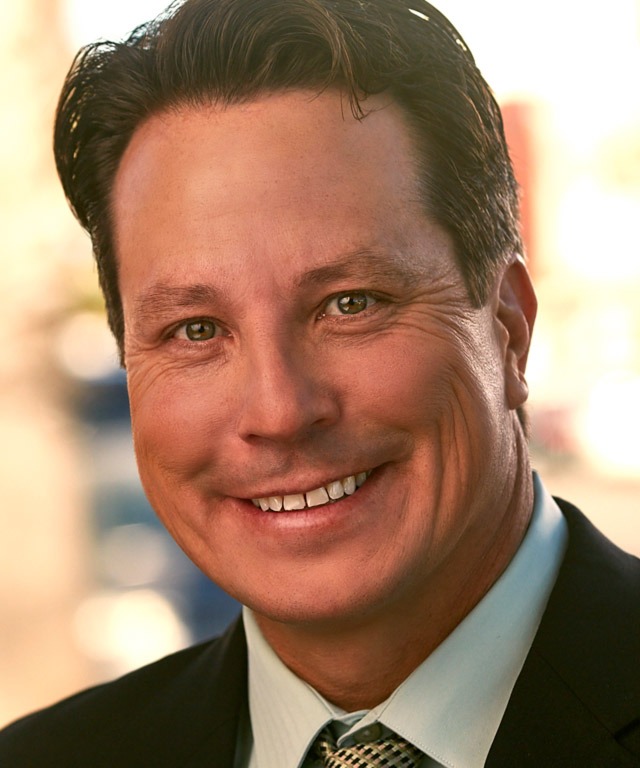 Building success principles that lead to peak performance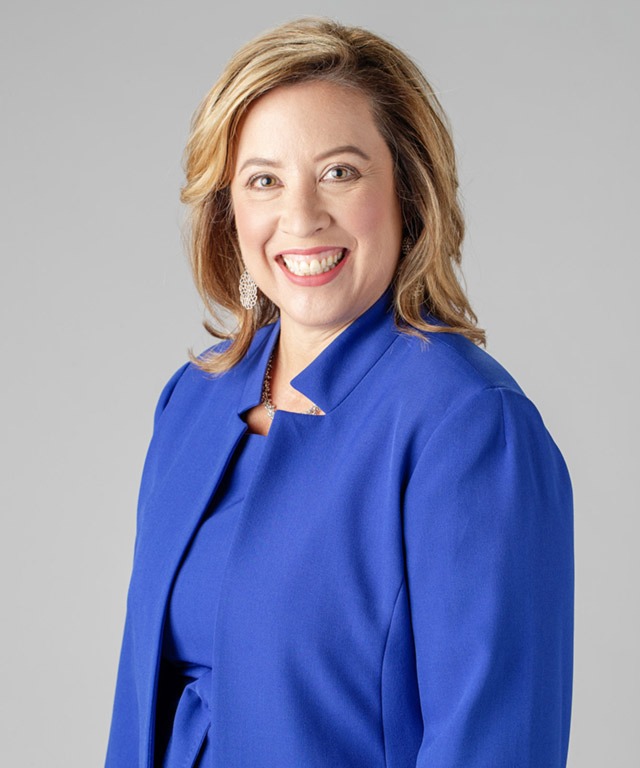 Culture by design with people in mind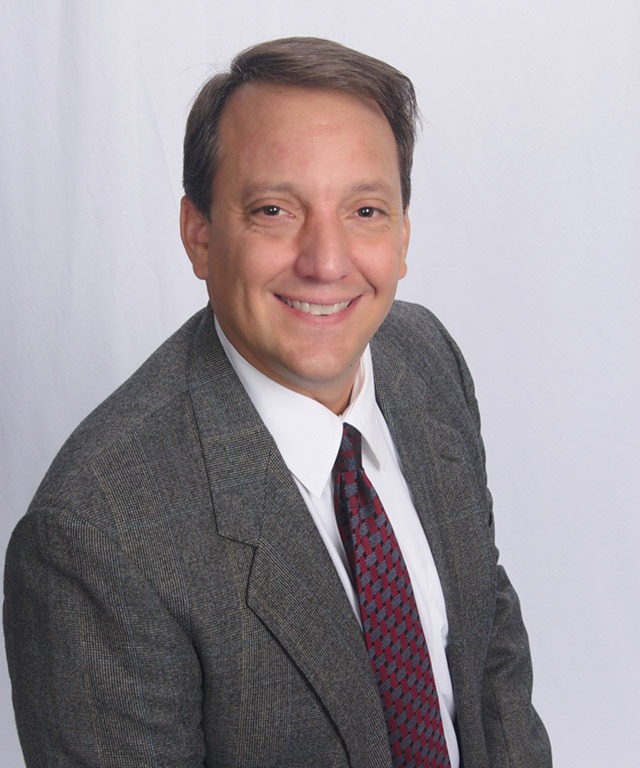 Helping business owners half retire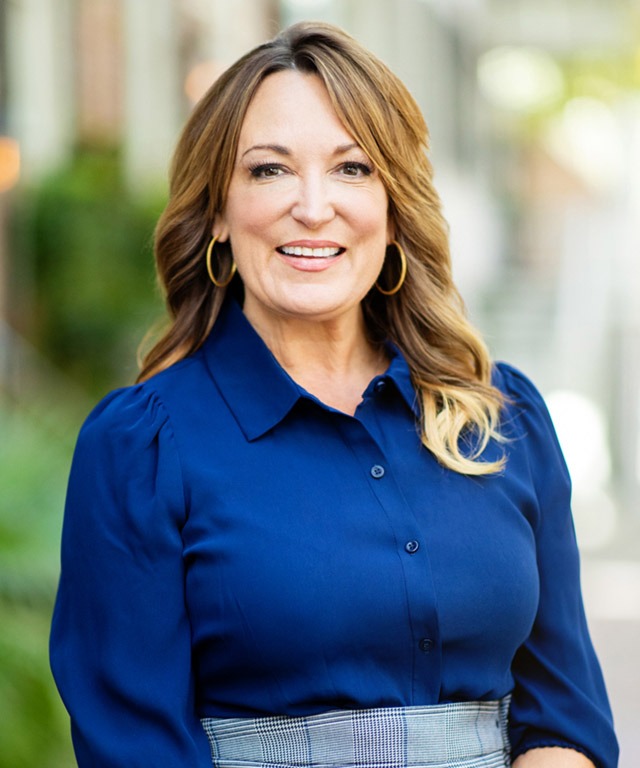 Building personal relations with a spoonful of sugar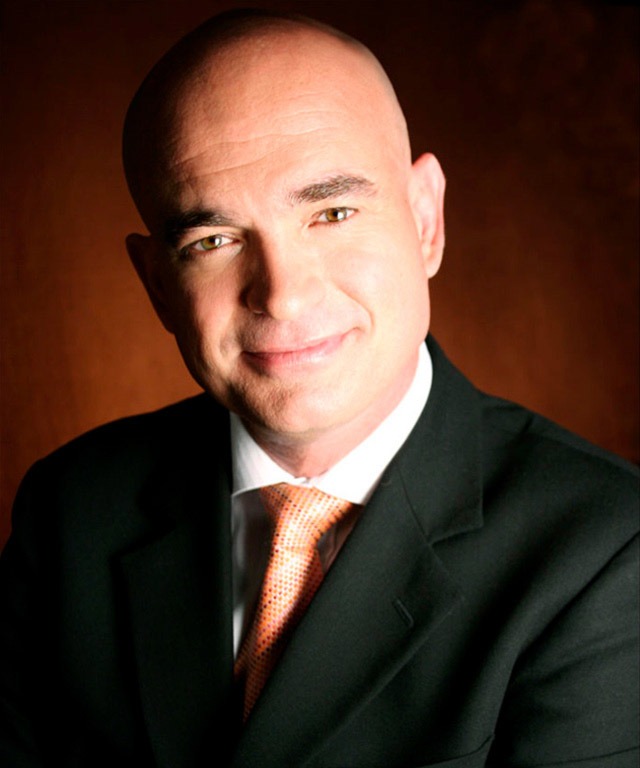 Future proofing your business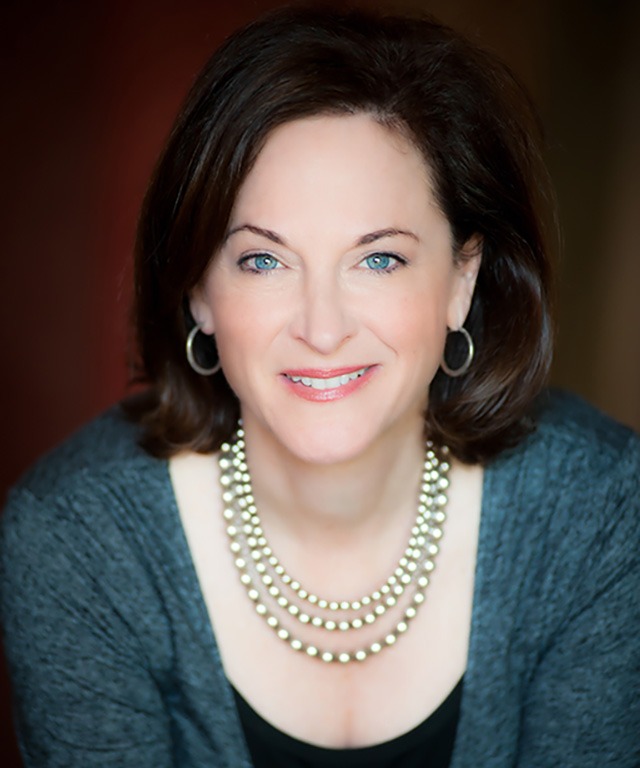 Defining your brand at the speed of business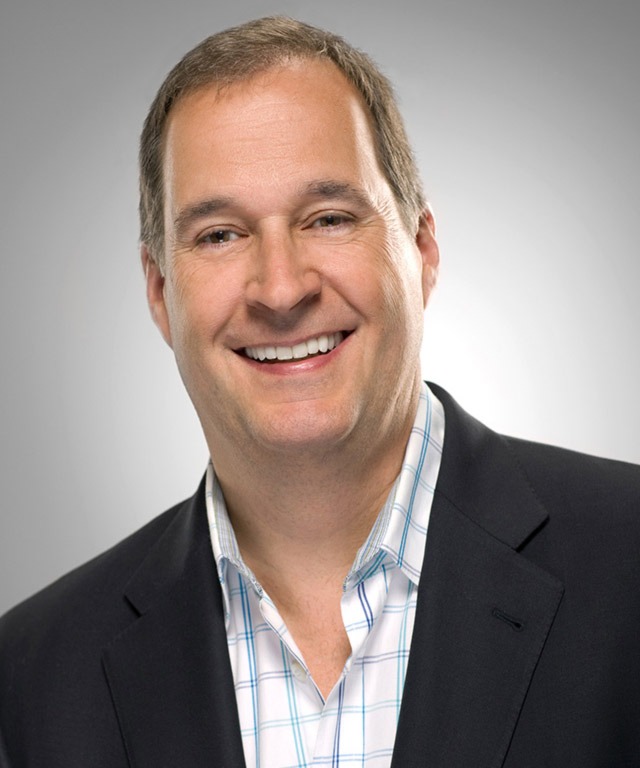 Why happiness is the new engine of business?
If you are trying to locate a speaker you do not currently see on our site, please contact us and let us know who you are searching for.