Get To Know
The Keynote Group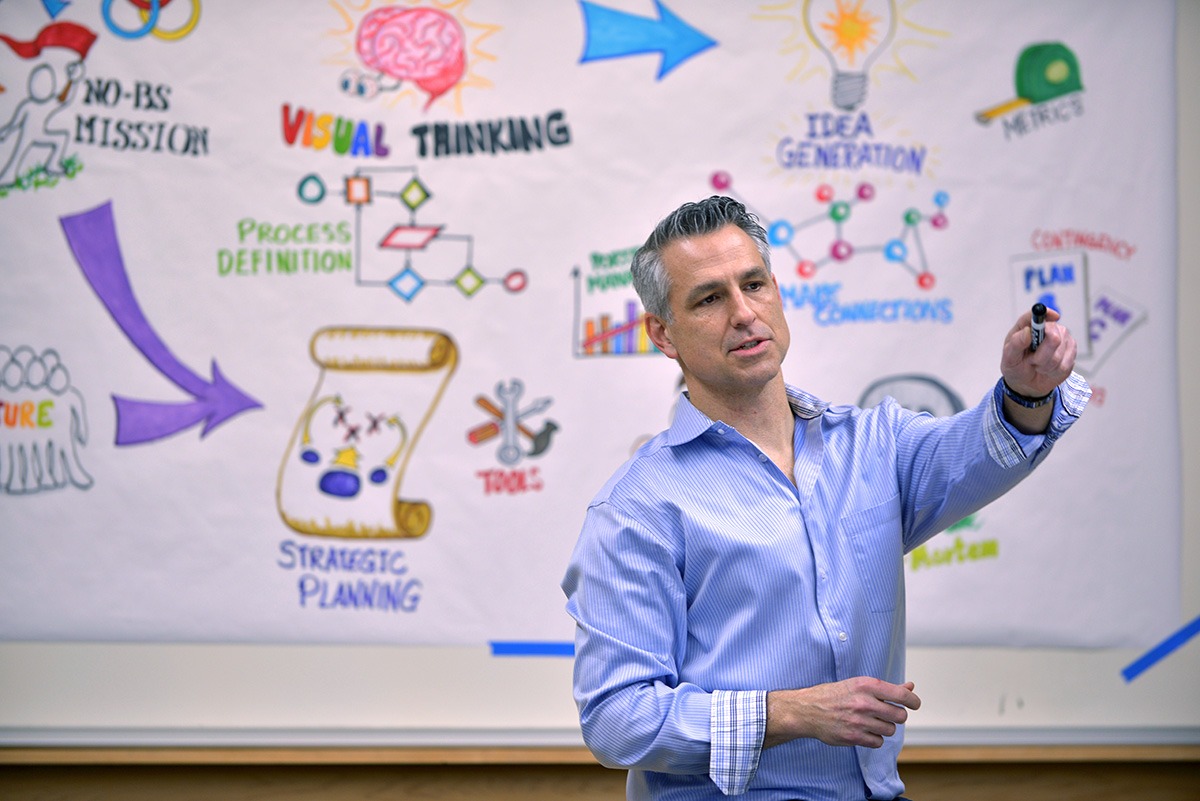 Positively impact lives by connecting our thought leaders, business experts, and mindful educators to help facilitate the change they want to see inside their company, their own lives, and the lives of their employees.
The world's leading organizations embrace an undisputed truth; happy and engaged employees positively impact your company's bottom line. Our goal is to ensure that organizations are developing their employees by investing in their lives as well as their skills at work.
For nearly two decades, The Keynote Group has impacted lives and influenced dialogue by connecting thought leaders, experts, and educators with companies and events around the globe. We facilitate change in every level of your business, thrive on challenge, and are uniquely qualified to manage your speaking needs in one of the world's most competitive markets.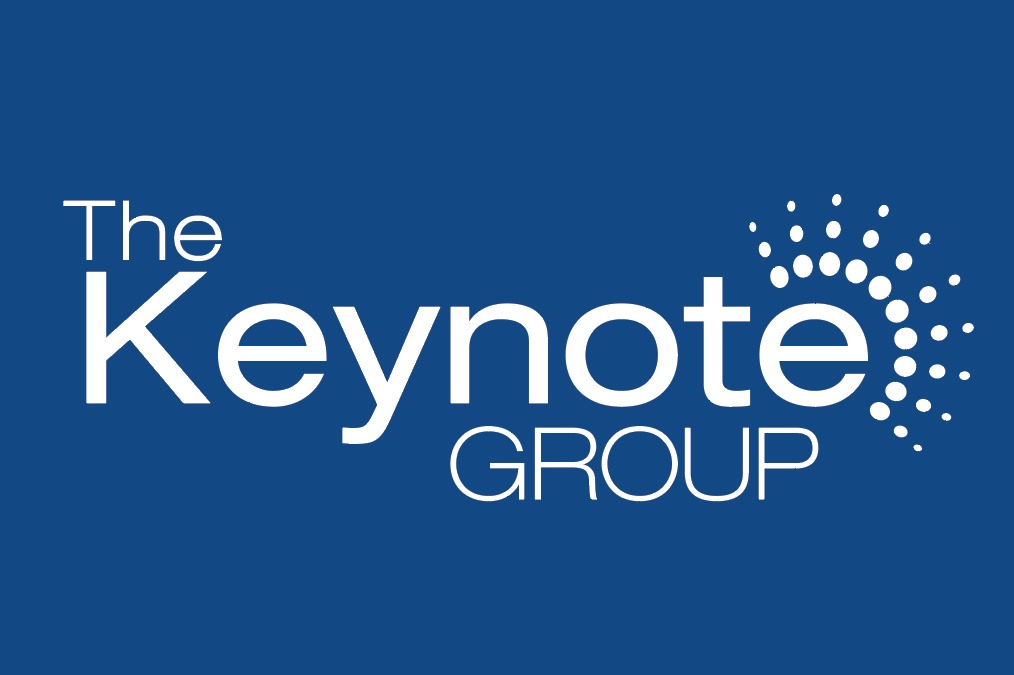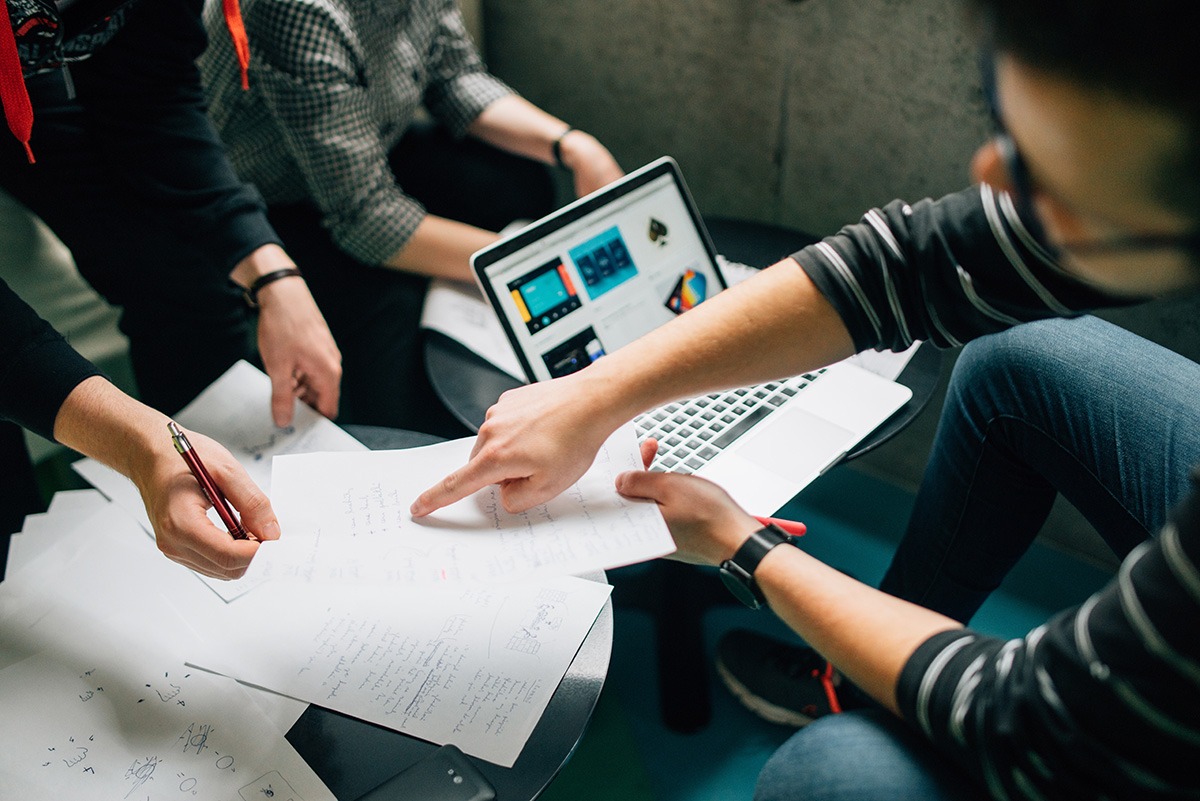 Our team is fiercely dedicated to our culture and values. We believe in a unified team, an environment of empowerment, and trust-based relationships with our clients and team members. We believe in developing creative strategies to help our clients surpass their competition.
Our team-oriented environment is motivated by our company's goals and overall vision, and we are committed to meeting our client's needs in creative ways.
Our people are the most important asset to our company. With hundreds of international endorsements from our clients and colleagues, The Keynote Group's team members are chosen based on their commitment to our company values, expertise in their field, and dedication to excellence and creativity.
Each of our team members is a valued and exceptional contributor to the success of our partners. We have some of the industry's most inspired and innovative talent and are committed to building our brand with the bedrocks of creativity, collaboration, and expertise.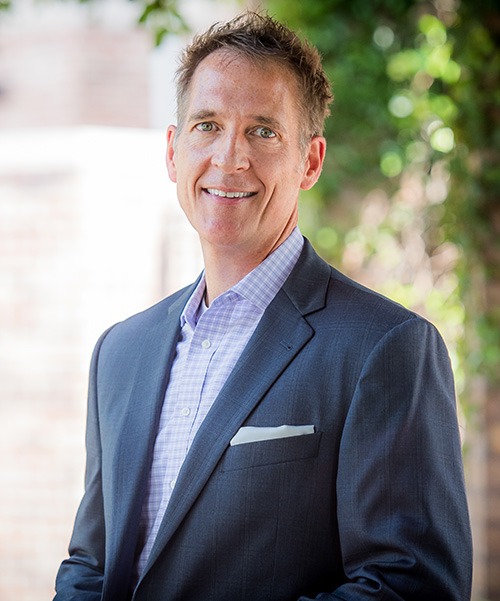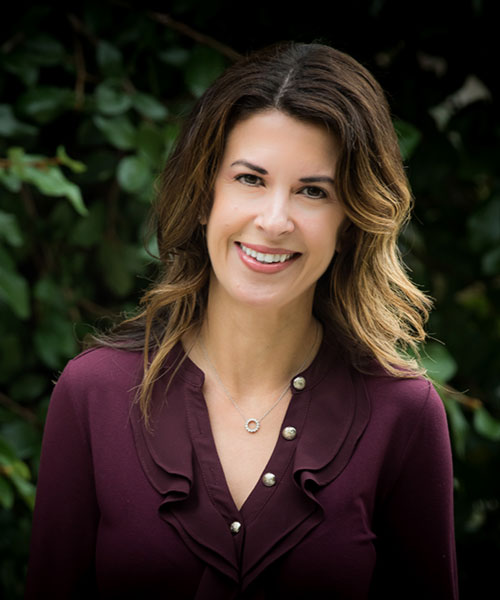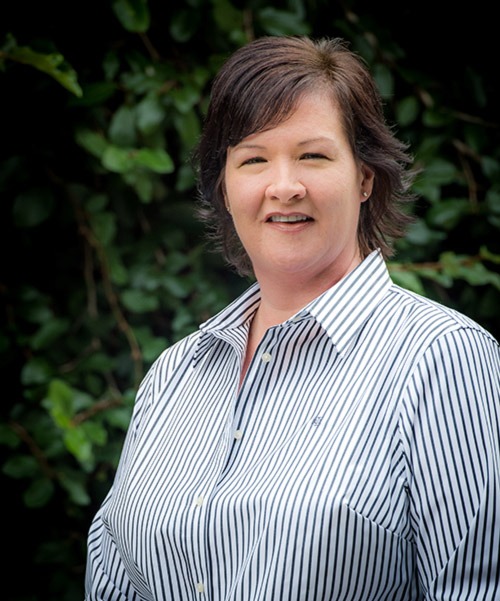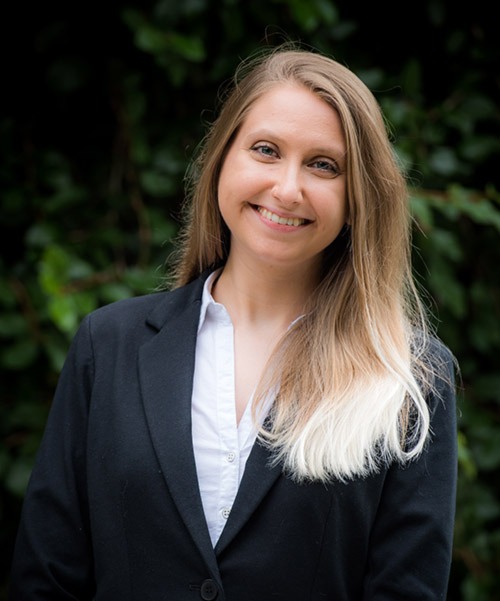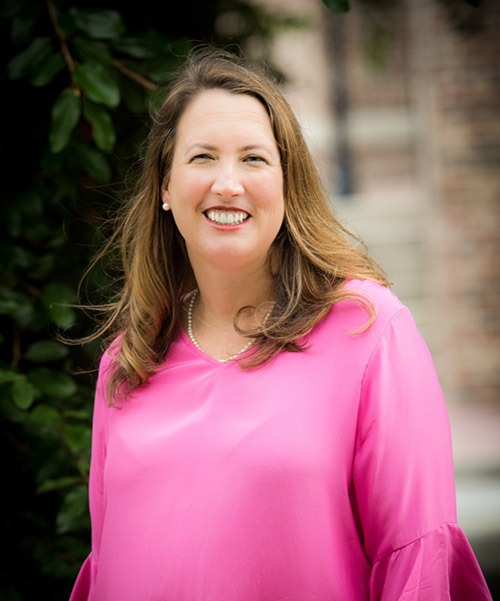 Is It Time For A New Career?
The Keynote Group is always on the lookout for passionate people to join our growing team.
Learn More