The Keynote Group is always looking for top talent and would love to hear why you would be a great fit for our team.
There is something special about working with the Keynote team. Our sense of pride centers around the ability we have to help spread positive messages on a global platform. Our ability to make a difference in people's lives gives us a unique opportunity to develop the perfect team ready for a purposeful, healthy work environment.
We are on a constant journey of growth and searching for leaders who are self-motivated, inspired, and looking to make a positive impact in the world. Every day we continue to build on the strengths of our company, our clients, and our creativity to become the most respected company in our industry.
The challenge of meaningful work
We offer opportunities to work with thought leaders that help change lives on a global scale.
A unique company culture
The Keynote Group encourages creative problem solving and a team-centric environment.
Employee development
The Keynote Group believes there is always an opportunity to learn. We encourage and provide training at every level, eager to see you reach your full potential.
A flexible, employee-centric work environment
The Keynote Group has designed a work space that caters to your preferred work-style in order to foster your highest level of personal production.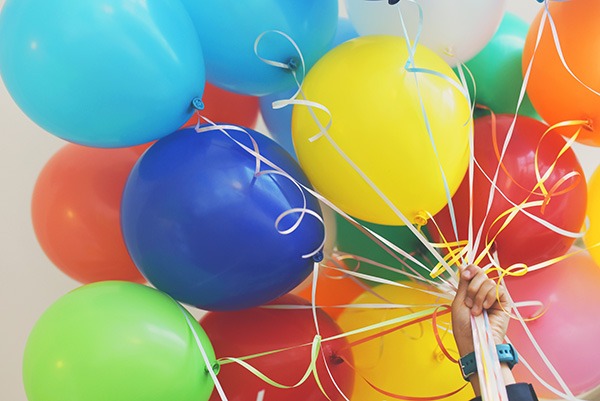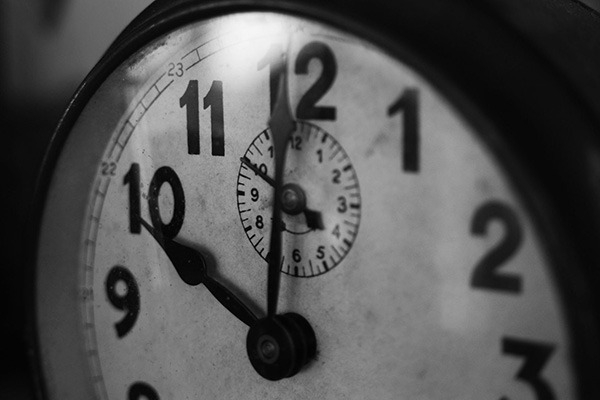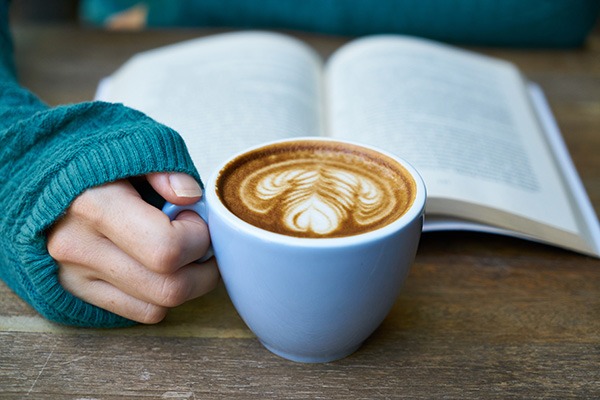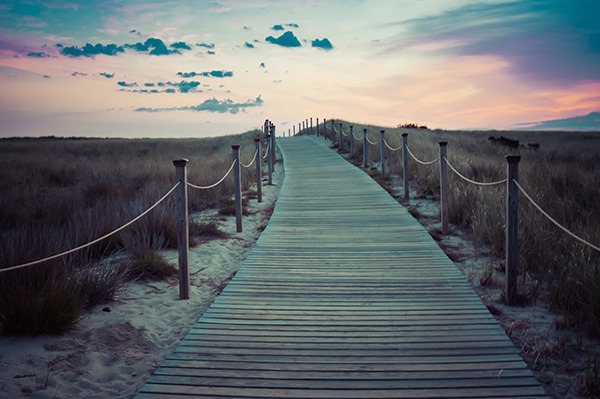 Location, Location, Location!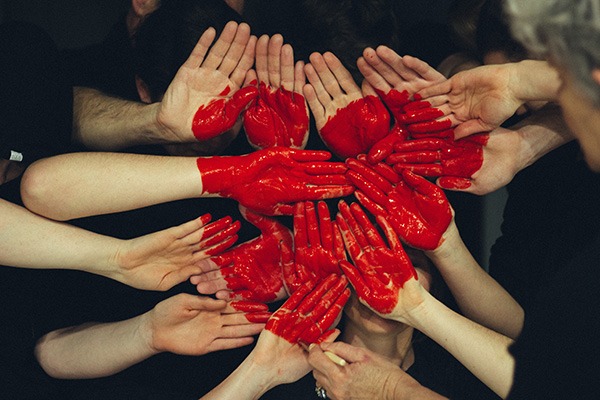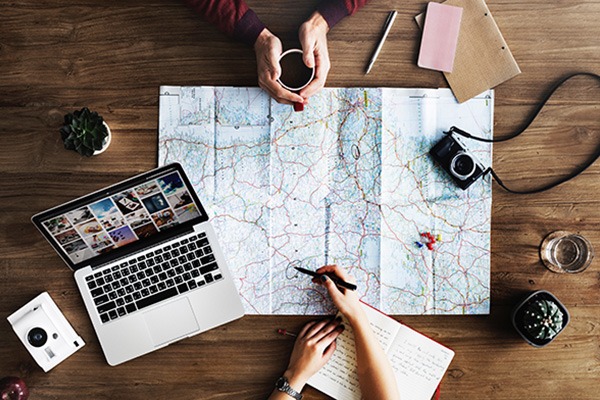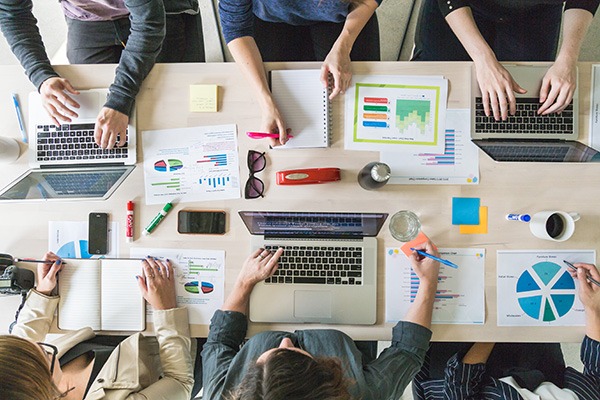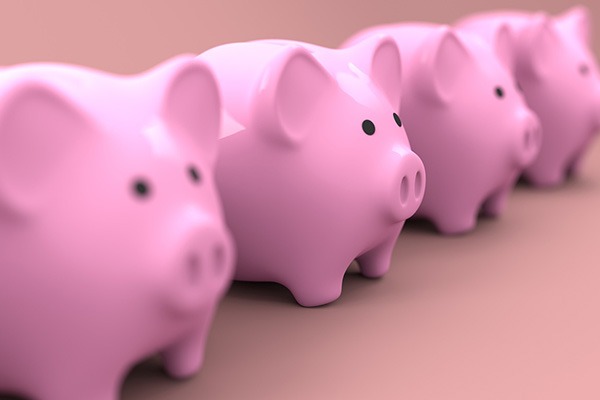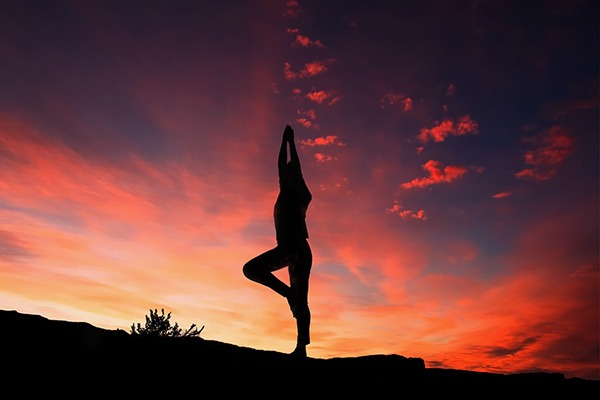 The ability to collaborate and contribute to The Keynote Group's mission
We are looking for passionate, committed, people willing to go above and beyond to make our company better.
A-team-minded mentality
Our success is dependent on the success of the team as a whole.  We encourage communication and have a company-wide open door policy. 
Creative thinking and a positive attitude
We believe a good attitude is essential.  We thrive on challenge and change and are looking for those who are willing to rise to the occasion. 
The Keynote Group is always on the lookout for passionate people to join our growing team.
Thank you for your interest.
Unfortunately, we are not hiring at this time. Please check back as we will most certainly be looking for great people to join our team in the future.
Intern With Us
Join The Keynote Group for an opportunity to work with leading experts in the fields of marketing, public relations, branding, sales, and professional speaking.
Available Internships